On March 11, 2020 the Novel Coronavirus (COV ID -19) was declared a global pandemic and has been ingrained in the minds of the world and has altered our way of living ever since. COVID – 19 is a virus belonging to the family of Coronaviruses that is spread typically between animals such
as cats, bats, camels and cattle. Although rare it can sometimes be transmitted to humans. When contracted it typically spreads from person to person through close contact, usually within six feet. The virus is transmitted via respiratory droplets mainly from coughing or sneezing. Symptoms include fever, coughing, shortness of breath, sore throat, tiredness and in some cases diarrhea. Symptoms may appear within 2 to 14 days after exposure. Young persons, the elderly and immunocompromised persons are at higher risk. Globally, confirmed positive cases have exceeded 1 3 million and the death toll is more than 0.5 million with these numbers increasing daily.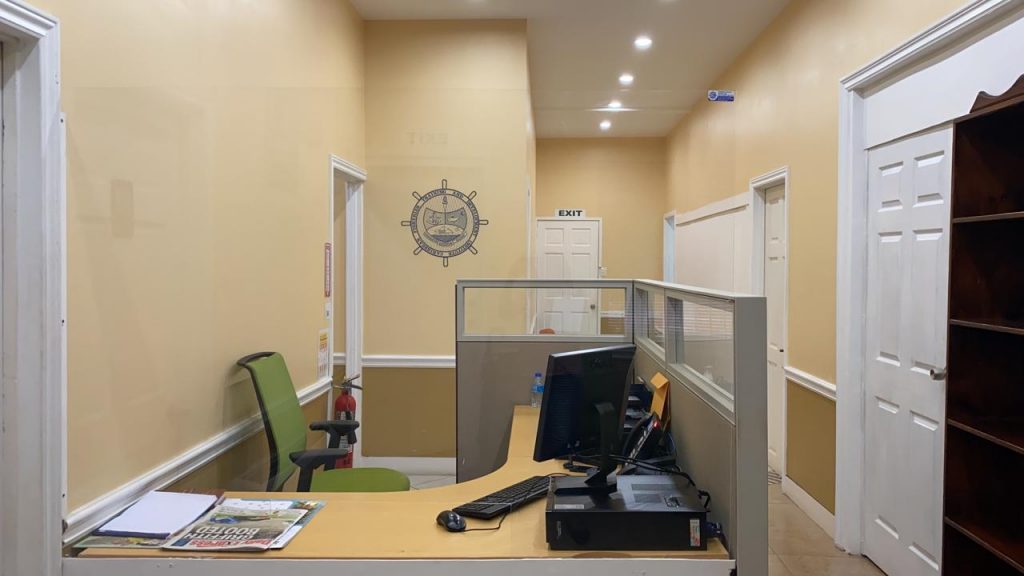 As a result of this pandemic, CFTDI has implemented a recovery and adaptation plan as a means of minimising the risk of contracting and spreading COVID-19 amongst our staff, students and external visitors. Our 'Reopening Protocols Post COVID- 19 Plan' listed rules, guidelines and restrictions to help in adjusting to 'the new normal'. Some of the information included w ere t he p roper use o f Personal Protective Equipment (P.P.E), procedures to address sick persons, social distancing and personal hygiene. Structural updates were also made to our facilities such as the installation of hand wash stations at strategic locations and appropriate signage displaying rules for wearing masks and hand wash practices. Our visitors and staff are also required to fill out a questionnaire upon entering the compound detailing any recent symptoms or exposure to persons w ho h ave C OVID-19. Lastly, routine cleaning is also conducted on all high-touch surfaces.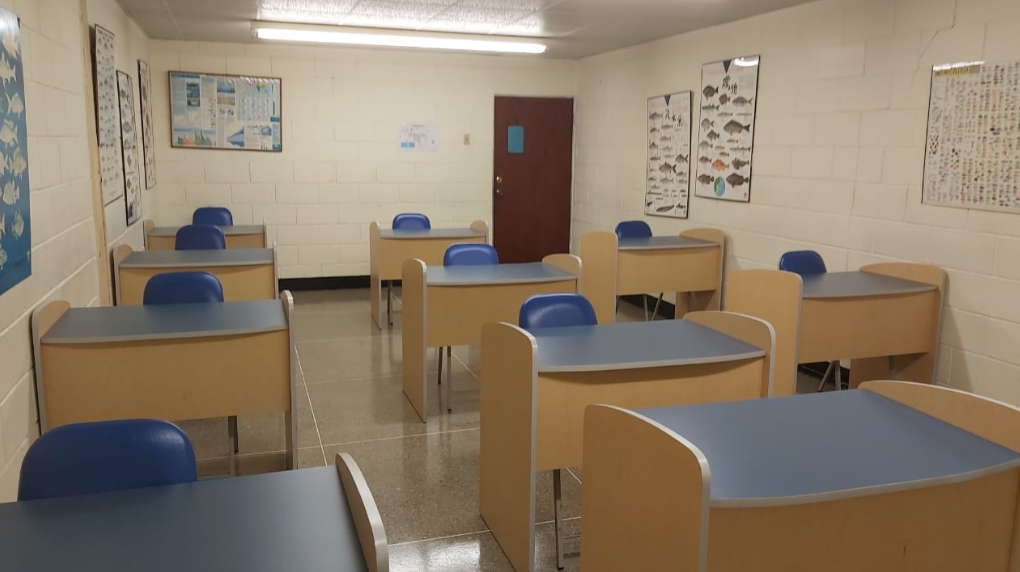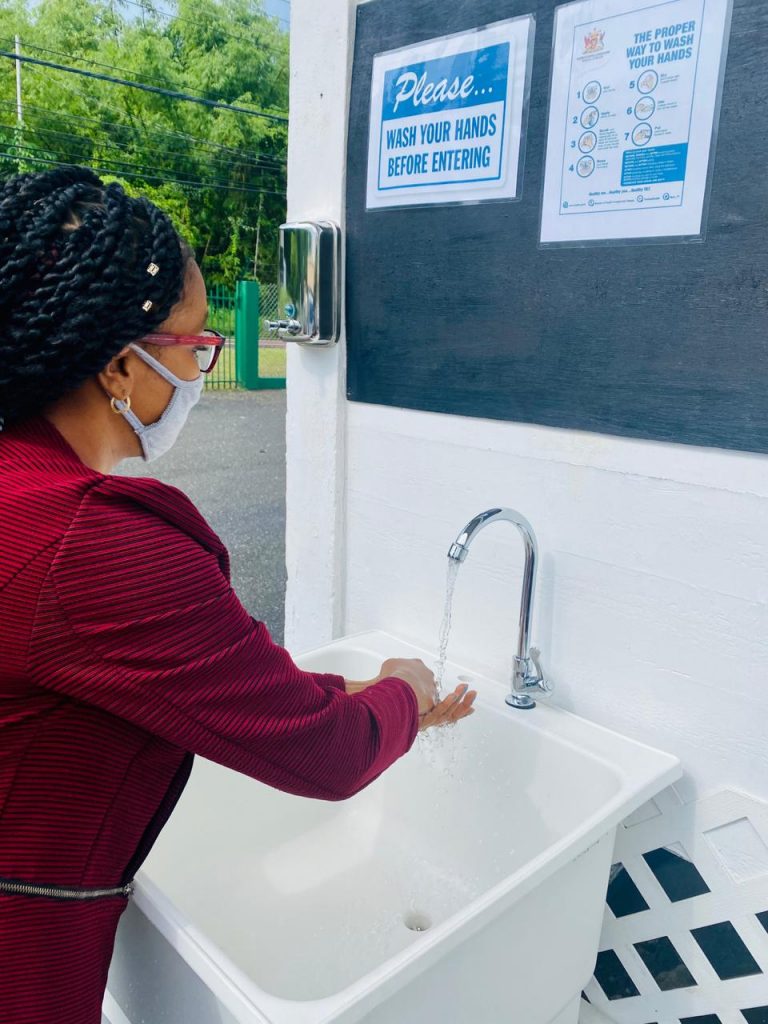 To prevent or reduce the spread of the COVID-19 virus the following methods have been advised:
1. Wash hands with soap and water or sanitize with an alcohol-based sanitizer if soap and water are not available
2. Cover mouth and nose with tissue when sneezing or coughing and dispose of tissue immediately. If no tissue is on hand, cough or sneeze into the crook of your elbow
3. Clean and disinfect surfaces frequently
4. Practice social distancing by avoiding close contact with anyone, stay at least 6 feet apart
5. Avoid touching your face
6. Wear a facemask
7. Avoid sharing utensils and other household items with persons who are sick
8. Stay at home if you are ill
9. Contact your doctor if you are experiencing any of the symptoms of the virus
Author: Kerri Griffith, Training Assistant, Curriculum Development and Training Department